Unpainted test model of WSH ballast hopper in HO scale.
Added details from brass wire, etc.
The WSH ballast hoppers were built in 1965 and were used on construction of the WAGR standard gauge lines. Initially, all 45 wagons were standard gauge.
In 1970, 15 of the wagons were converted to narrow gauge and reclassified as XM, and are still in use in WA on the narrow gauge system.
In 1975/6, all of the remaining 30 WSH's were sold to Commonwealth Railways (later Australian National) and reclassified as
AHVY
.
From around 1987, most of the AHVY wagons were transferred to Tasmania, converted to narrow gauge and reclassified ZI, later being fitted with extended sides and roof and becoming class
HD
.
Unpainted test model of XM ballast hopper in Sn3½ scale.
(No added details at this stage.)
Please refer to the
WA Wagon Pages
for more information on the prototype
WSH
or
XM
wagons. There are also several photos at the
Rail Heritage WA web site
. Hint: Search for "WSH" or "XM" under "loco - vehicle class".
There are quite a few photos of WSM's on the
Weston Langford site
(The link provided should search for "ballast" in Western Australia.)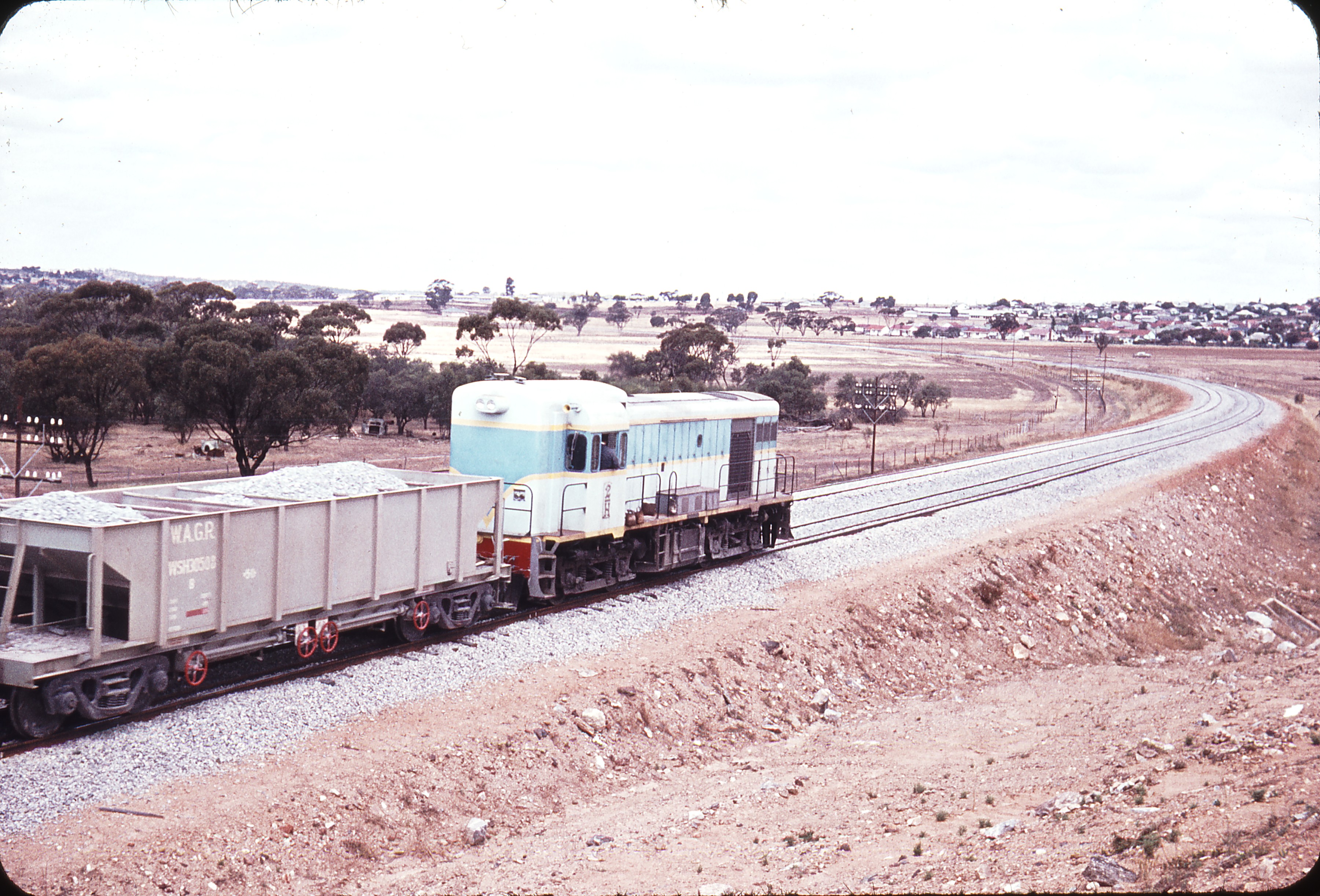 Photo of WSH in almost pristine condition at work on construction of the WAGR
standard gauge project in November 1965. (From Weston Langford collection)
For details of history under CR/AN ownership see the
Comrails
and
Rail Tasmania
web sites.
The Marbelup Models "kit" for the WSH/XM consists of a one-piece 3D-printed body. Some cleanup will probably be required to remove the support structures which are required during the 3D printing process. Typically, this takes about 30 minutes. The purchaser must also obtain, separately, bogies, couplers, fixing screws, brass wire (for details such as handrails), paint and decals. Styrene strip is also required for the braces across the top of the hopper.
For more information, please refer to the
assembly tips
.
Close-up of WSH model showing added details (HO scale)
The WAGR conversion to narrow gauge was unusual in that the standard gauge bogies were retained and simply fitted with narrow gauge wheelsets, resulting in a "wide" look to the bogies. Double sets of brake blocks were fitted to facilitate rapid gauge conversion if required. The couplers also remained at the standard gauge height, so a special "gooseneck" coupler shank was fitted to the end wagons in a rake to couple to other narrow gauge wagons.
XM model in Sn3½ scale with 3D-printed bogies.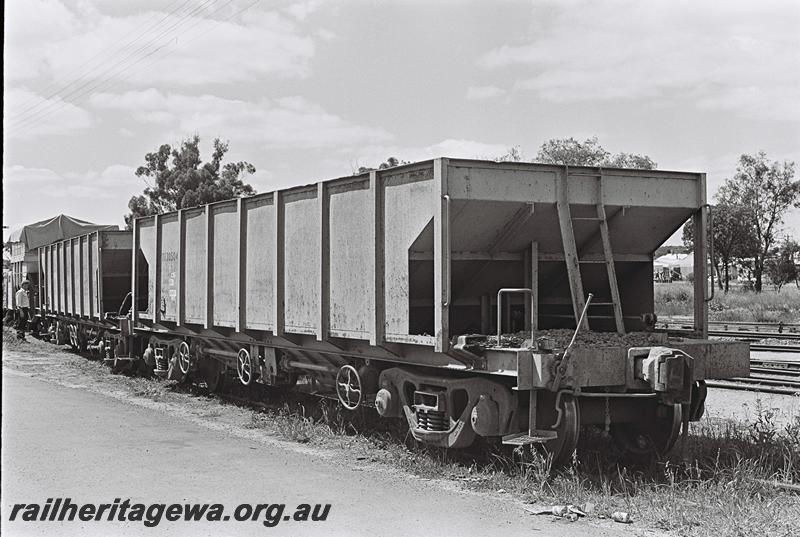 Rail Heritage WA photo of XM hoppers, showing they didn't always operate as a solid consist.
To obtain the correct bogie appearance for the XM Sn3½ model, Marbelup Models has designed 3D-printed bogies representing the original standard gauge bogies. Larger than normal, 14 mm diameter, wheelsets to suit are available from Hollywood Foundry.
The "special" bogies are not required for the Tasmanian ZI version, as conventional narrow gauge bogies were used and the wagons were "lowered" to match the coupler height of other narrow gauge wagons.